Welcome to Mighty Oaks! (Years 5 and 6)
We are taught by Mrs Humphreys and Mrs Ince.
In Mighty Oaks we work very hard and have a great attitude to our learning.
We always try our best and never give up even when things get a bit tricky!
Our exciting topic for the Summer term is ...
Our work during this topic will include:
Reading 'Who Let The Gods Out?' by Maz Evans
Studying life in Ancient Greece
Making our own Greek vase
Plus many more interesting and varied learning opportunities - see below for our topic map in full.
Don't forget...our fantastic residential visit to Beaumanor Hall is booked for 28-29th June 2018!
We can't wait for some outdoor and adventurous fun!
Meeting for parents - Tuesday 8th May (after school) - come and find out more about our visit and meet one of the instructors from the Outdoor Learning centre!
Mrs Humphreys and Mrs Ince are really impressed by the children in Mighty Oaks that continue their learning at home. Ways you can do this are:
Practising your spellings
Reading at least 3 times a week

Completing your homework and handing it in on time (Wednesdays)

Practising your times tables

Spending time on Mathletics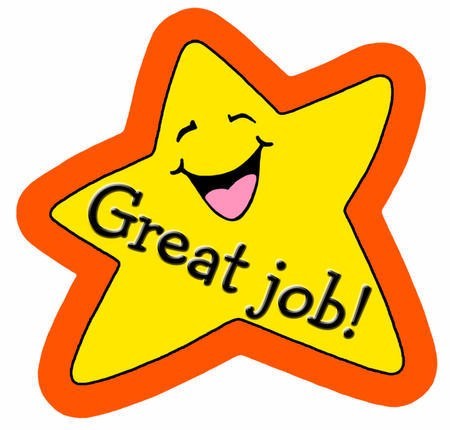 Thank you for reading our page. If there is anything else you would like to see on here then let us know!
Here are some highlights from our Autumn term topic - Lights, Camera, Action!
We went to the Goose Fair, Nottingham, to research fairground rides to help us with our DT work. Here are some of the rides we saw...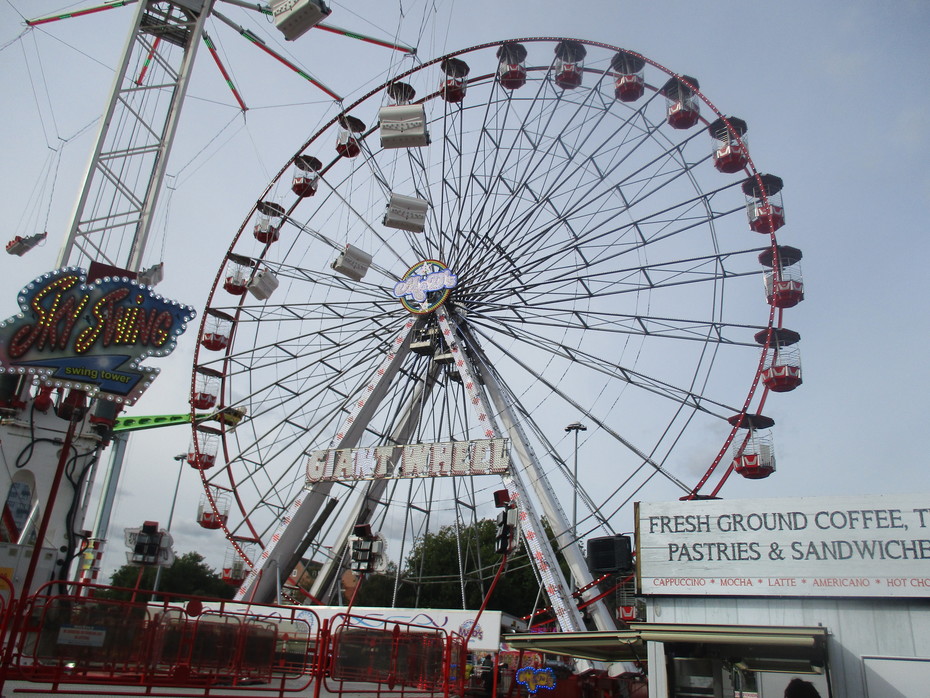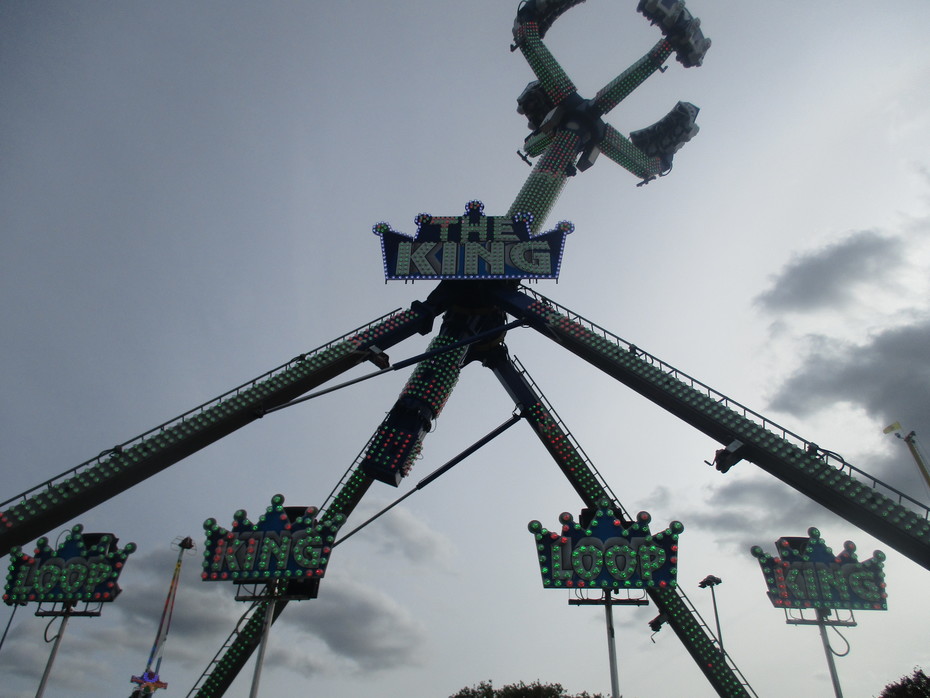 We've even composed music! Can you hear our dancing fairies, huntsmen, lovers' theme, wind and braying of Bottom in our take on Mendlessohn's Midsummer Night's Dream Overture?
A Midsummer Night's Dream by Mighty Oaks.wma