Headteacher's Welcome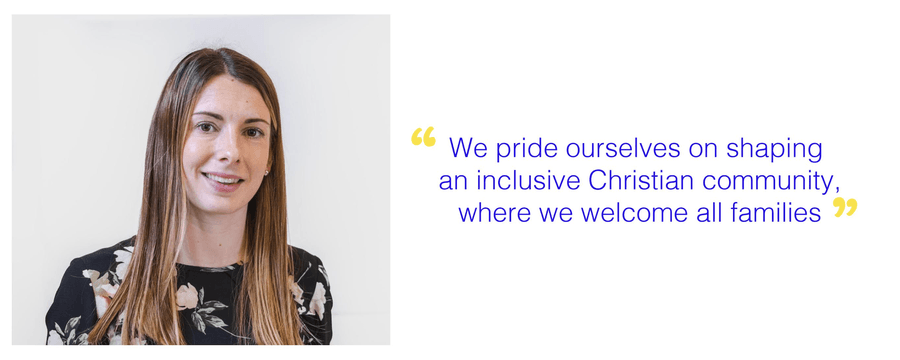 My name is Emily Lister, and as Headteacher, I would like to warmly welcome you to Burntstump Seely C of E Academy.
We are a truly unique school, located in an idyllic setting in Burntstump Country Park.
We pride ourselves on shaping an inclusive Christian community, where we welcome all families. I believe it is crucial to build a whole school community which thrives on mutual respect and values positive relationships; we value every child and family as a unique part of our community. As a small school, we are able to really get to know each child, and meet their needs. Our family-like feel provides a nurturing environment, placing the children firmly at the heart of everything we do.
Our ethos is one which promotes the Christian values of: community, hope, understanding, respect, confidence and honesty – these underpin our life in school. As a Church of England school, we have strong links with our local parish, St Paul's Church and we strive to strengthen our community links, as we know that through these partnerships, we will ensure that everyone is committed to ensuring our children find school a positive and rewarding experience.
As a staff team, we have high aspirations for all the children and I personally believe in providing the children with exciting, creative and meaningful learning experiences, which build their enthusiasm for learning and help them to grow and develop positively. As we are surrounded by trees and woodland, we love to make use of the outdoor environment for learning and play.
Our website will give you a flavour of Burntstump Seely C of E Academy, but the best thing is to come and see our wonderful school in action for yourself.
We look forward to meeting you.
Mrs Emily Lister