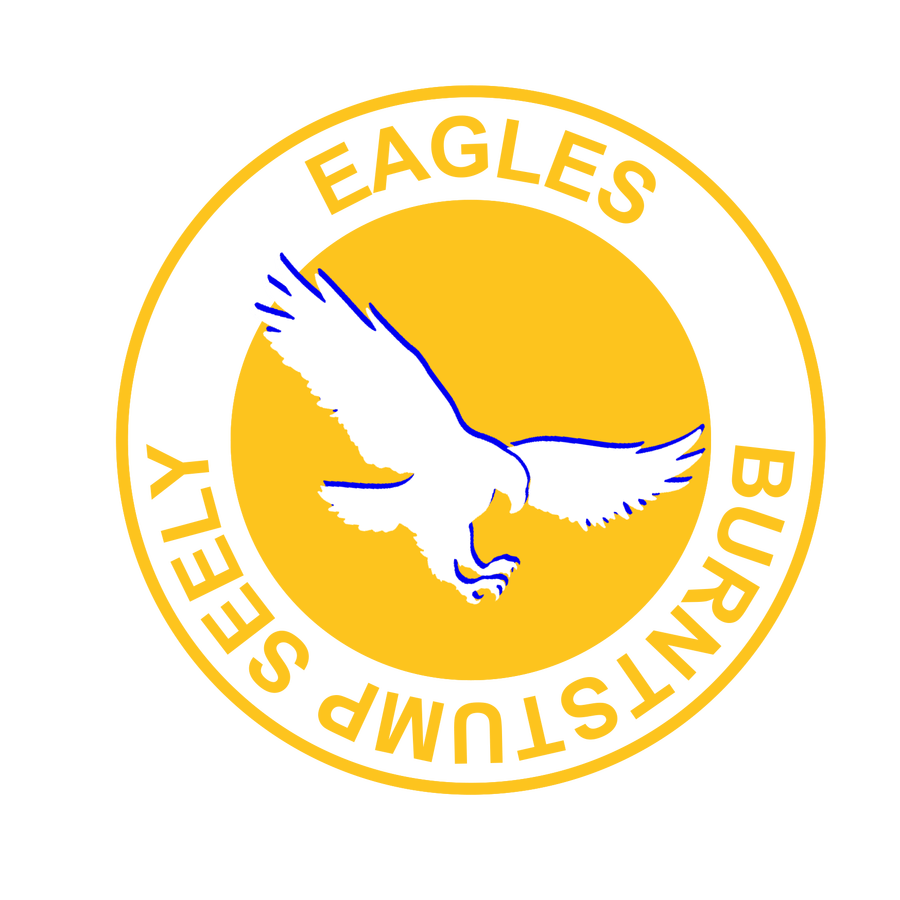 Eagles
Welcome to the home of the Eagles.
We are taught on Mondays by Mrs Lister and Mrs Annable and on Tuesdays, Wednesdays, Thursdays and Fridays by Mrs Ince.
Our class spans Year Five and Year Six children so we are super busy.
Our topic
For the Autumn Term, we are uncovering what truths lie in the legend of Robin Hood. In our History lessons, we will be finding out about the man and the medieval times that he is believed to have lived in. We will be exploring where he is thought to have lived, which places he was believed to be linked to and about the span of Sherwood Forest. By the end of term, we will have learnt about medieval crime and punishment too.
Our science topic is Electricity so we will be building on what we have learnt in Year Four to explore voltage and how it effects the brightness of bulbs and the loudness of buzzers. We will be expanding our knowledge of the symbols used when drawing an electrical circuit.
PE days
Our PE dates this term are Mondays and Wednesdays. Please come to school in PE kit on both of those days. Details of our PE kit can be found on the website.
Music
We're back to learning an instrument - hurray! This term, we will be learning how to play the ukelele on Monday mornings.
Class book
We love to read in Eagles and do lots of it. Our class text will be the wonderful Outlaw by the acclaimed author, Michael Morpurgo. This tale promises to tell us the story of Robin Hood despite being set in modern times....hmmm. We think the children will be enthralled!
Homework
The most important homework is to read for pleasure at home. We recommend this is done at least 3 times a week and note this down in our home school diaries - children can write this in themselves.
We will by sending some topic homework to do since we find that our children enjoy getting to choose what they do, whether it be art, making a model of something related to our topic or some writing. (See homework mat).
Spellings will also be coming home once a week, so please take time to learn these ready to be tested on a Wednesday.
Maths and English homework will be alternated so there is a piece every week of either maths or English grammar work to do at home.
Dates
Look out for dates of parents meetings and other exciting activities on the website or on our newsletter Burntstump Bugle.
As always, we love to hear from parents or carers, so if you'd like to get in touch via email to the office@burntstump.snmat.org.uk
by phone or in person, please do not hesitate. We're always happy to help and love to hear successes that the children have had outside of school.
Curriculum Enrichment
Coming soon....Robin Hood homework mat.
Mathematics Knowledge Organisers
| Name | |
| --- | --- |
| YR4-Maths-Knowledge-Organiser-Fractions.pdf | Download |
| YR4-Maths-Knowledge-Organiser-Multiplication.Division.pdf | Download |
| YR4-Maths-Knowledge-Organiser-Time-7hoin9.pdf | Download |
| YR5-Maths-Knowledge-Organiser-Fractions-1-jnhyfj.pdf | Download |
| YR5-Maths-Knowledge-Organiser-Multiplication.Division.pdf | Download |
| YR6-Maths-Knowledge-Organiser-Algebra-ow9eqa.pdf | Download |
| YR6-Maths-Knowledge-Organiser-Fractions.pdf | Download |
| YR6-Maths-Knowledge-Organiser-Ratio-qnnahp.pdf | Download |
Showing 1-8 of 8