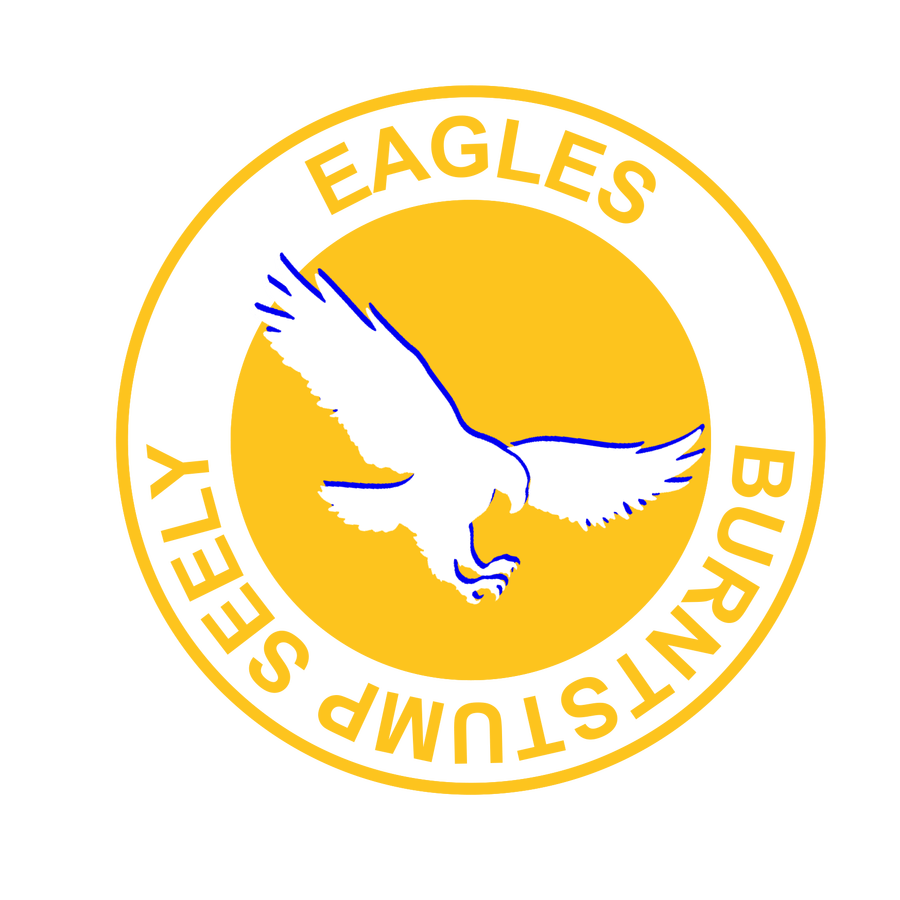 Eagles
Welcome to the home of the Eagles.
We are taught on Mondays and Tuesdays by the amazing Mrs Annable and on Wednesdays, Thursdays and Fridays by the imaginative Mrs Ince.
Our class spans Year Four, Year Five and Year Six children so we are super busy.
Our topic
For the Autumn Term, we are learning about Trade. In our Humanities lessons, we will be covering about the history of trade - both people and goods and where in the world these come from. We will learn about enslavement of people and Fairtrade of products.
Our science topic is properties and changes of materials. This means we will be doing lots of investigations into finding the best material to keep a cup of tea warm; the best conditions to dissolve sugar and whether some changes made to materials can be reversed.
PE days
Our PE dates this term are Wednesdays and Fridays, where some of us will complete our 25 metre award in swimming whilst the rest of us practise indoor athletics. Please come to school in PE kit on both of those days. Details of our PE kit can be found on the website.
Class book
We love to read in Eagles and do lots of it. Our class text will be 'The Boy at the Back of the Class' by Onjali Rauf - a gorgeous book about a refugee who joins a school in England and all the adventures he has.
Homework
The most important homework is to read for pleasure at home. We recommend this is done at least 3 times a week and note this down in our home school diaries - children can write this in themselves.
We will by sending some topic homework to do since we find that our children enjoy getting to choose what they do, whether it be art, making a model of something related to our topic or some writing. (See homework mat below).
Spellings will also be coming home once a week, so please take time to learn these ready to be tested on a Monday.
Maths and English homework will be alternated so there is a piece every week of either maths or English grammar work to do at home.
Dates
Look out for dates of parents evenings and other exciting activities on the website or on our newsletter Burntstump Bugle.
As always, we love to hear from parents or carers, so if you'd like to get in touch via email to the office@burntstump.snmat.org.uk
by phone or in person, please do not hesitate. We're always happy to help and love to hear successes that the children have had outside of school.
Curriculum Enrichment