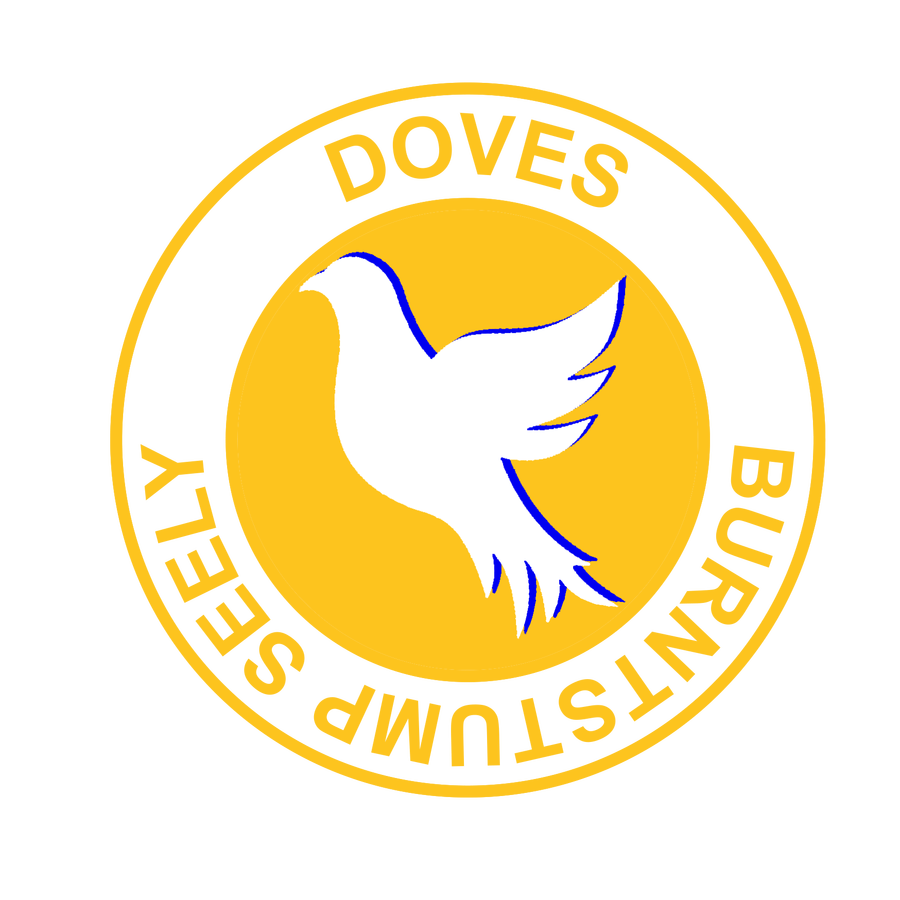 Doves
We are taught on Mondays, Tuesdays and Wednesdays by Mrs Glover and on Thursday mornings and Fridays by Mrs Annable. Miss Sopp will teach us on a Thursday afternoon.
Our Topic
For the Autumn Term, we are learning about Africa. In our Humanities lessons, we will be learning all about the human and physical geography features of Africa. We will learn all about the continents of the world and where Africa and the United Kingdom are situated on the world map. We will learn about the different climate, regions and countries of Africa and compare these to where we live in the United Kingdom. We will learn about significant individuals from Africa, such as Demand Tutu and Malika Firth.
Science
We will learn about living things, their habitats and how they have adapted to live in their surroundings. We will then move onto learning about everyday materials and be able to choose appropriate materials for different uses based on their properties.
PE days
Our PE dates this term are Wednesdays and Fridays. Please come to school in PE kit on both of those days. Details of our PE kit can be found on the website. On Friday, children will be swimming so they are 'beach ready' (costumes underneath clothing) but remember to bring your underwear for after!
Homework
The most important homework is to read at home to some. We recommend this is done at least 3 times a week and note this down in our home school diaries.
We will by sending some topic homework to do since we find that our children enjoy getting to choose what they do, whether it be art, making a model of something related to our topic or some writing. (See homework mat below).
Spellings will also be coming home once a week, so please take time to learn these ready to be tested on a Monday.
Maths and English homework will be alternated so there is a piece every week of either maths or English work to do at home.
Dates
Look out for dates of parents' evenings and other exciting activities on the website or in our newsletter Burntstump Bugle.
As always, we love to hear from parents or carers, so if you'd like to get in touch via email to the office@burntstump.snmat.org.uk by phone or in person, please do not hesitate. We're always happy to help and love to hear successes that the children have had outside of school.
Curriculum Enrichment
Autumn Term Homework Project