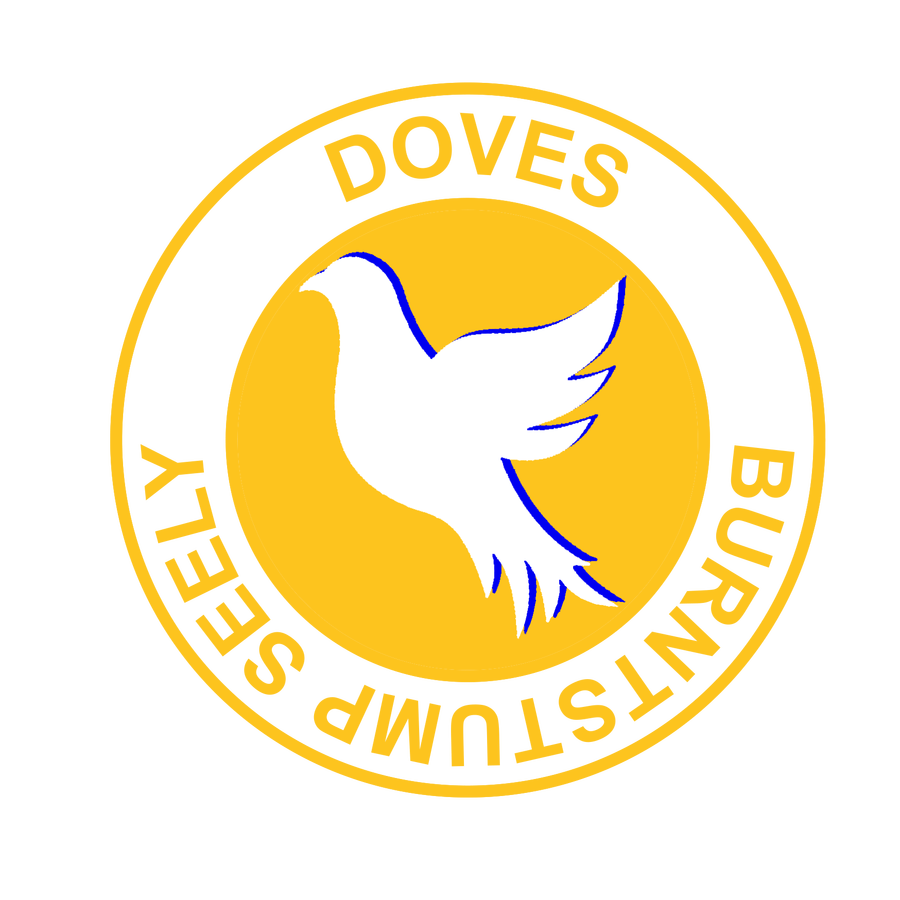 SNOW DAY WORK
Yesterday, the children were given work to take home with them in case we had school closures due to adverse weather.
The children have been given a science activity based around shadows and a story to write in the style of 'Grandpa's Teeth' which we have been studying. The idea is to write a story where the main character has lost something and all the things that happen while they try to find this.
You may wish to do this work or simply enjoy some snow time!
The children were also given their weekly spellings which will be tested next Friday.
For maths, the children can go on TTRockstars.
Have a safe day guys.
Mrs A and Mrs G xx
Doves
We are taught on Mondays, Tuesdays by Mrs Glover along with 1 session on Wednesday. The rest of the week, we are taught by Mrs Annable.
For the Spring Term, we are learning about Inventors and Inventions. In our Humanities lessons, we will be learning all about different inventors and how they have helped to shape our world today especially linked to road safety. We will look specifically at the invention of the light bulb and other forms of light. We will explore the inventions of John Peake Knight and Percy Shaw.
Reading for Pleasure - Short Novels
This half term, we will continue to read Butterfly Lion. We will have lots of opportunity to discuss this book and complete some small comprehension based activities.
Science
We will learn about light. We will learn about how we see and what happens when there is an absence of light. We will also explore how shadows are made.
PE days
Our PE dates this term are Wednesdays and Fridays. Please come to school in PE kit on both of those days. Details of our PE kit can be found on the website. EARRINGS MUST BE REMOVED ON PE DAYS PLEASE.
Religious Education
Why does Easter matter to Christians?
During our RE sessions, we will build on prior knowledge about Jesus, that his name means 'He saves' and how Christians believe that he came to show God's love and this is why Christians try to show love to others. We will explore the events of the Easter story, learn how Easter is very important in the 'big story' of the bible and discuss how Jesus was willing to forgive all people, even for putting him on the cross. We will learn how Christians believe that Jesus is their salvation by building a bridge between God and humans and how Jesus rising from the dead, gave Christian people hope of a new life.
Music
In music we will be learning to play the recorder...how exciting!
Homework
The most important homework is to read at home to some. We recommend this is done at least 3 times a week and note this down in our home school diaries.
We will by sending some topic homework to do since we find that our children enjoy getting to choose what they do, whether it be art, making a model of something related to our topic or some writing. (See homework mat below).
Spellings will also be coming home once a week, so please take time to learn these ready to be tested on a Monday.
Maths and English homework will be alternated so there is a piece every week of either maths or English work to do at home.
Dates
Look out for dates of parents' evenings and other exciting activities on the website or in our newsletter Burntstump Bugle.
As always, we love to hear from parents or carers, so if you'd like to get in touch via email to the office@burntstump.snmat.org.uk by phone or in person, please do not hesitate. We're always happy to help and love to hear successes that the children have had outside of school.
Spring Term Weekly Overview
Year 2 Maths Knowledge Organisers
| Name | |
| --- | --- |
| YR2-Knowledge-Organiser-Addition-1.pdf | Download |
| YR2-Knowledge-Organiser-Place-Value.pdf | Download |
| YR2-Knowledge-Organiser-Subtraction-1.pdf | Download |
| YR2-Maths-Knowledge-Organiser-FRACTIONS-1.pdf | Download |
| YR2-Maths-Knowledge-Organiser-Geometry-Shape-1.pdf | Download |
| YR2-Maths-Knowledge-Organiser-Measure-1.pdf | Download |
| YR2-Maths-Knowledge-Organiser-Money-1.pdf | Download |
| YR2-Maths-Knowledge-Organiser-Multiplication.Division-1.pdf | Download |
| YR2-Maths-Knowledge-Organiser-Statistics-1.pdf | Download |
| YR2-Maths-Knowledge-Organiser-Time.pdf | Download |
Showing 1-10 of 10
Year 3 Maths Knowledge Organisers
| Name | |
| --- | --- |
| YR3-Knowledge-Organiser-Addition-and-Subtraction.pdf | Download |
| YR3-Maths-Knowledge-Organiser-Fractions.pdf | Download |
| YR3-Maths-Knowledge-Organiser-Geometry.pdf | Download |
| YR3-Maths-Knowledge-Organiser-Length-Mass-and-Capacity.pdf | Download |
| YR3-Maths-Knowledge-Organiser-Money.pdf | Download |
| YR3-Maths-Knowledge-Organiser-Multiplication.Division.pdf | Download |
| YR3-Maths-Knowledge-Organiser-Perimeter.pdf | Download |
| YR3-Maths-Knowledge-Organiser-Place Value.pdf | Download |
| YR3-Maths-Knowledge-Organiser-Statistics.pdf | Download |
| YR3-Maths-Knowledge-Organiser-Time.pdf | Download |
Showing 1-10 of 10
Curriculum Enrichment