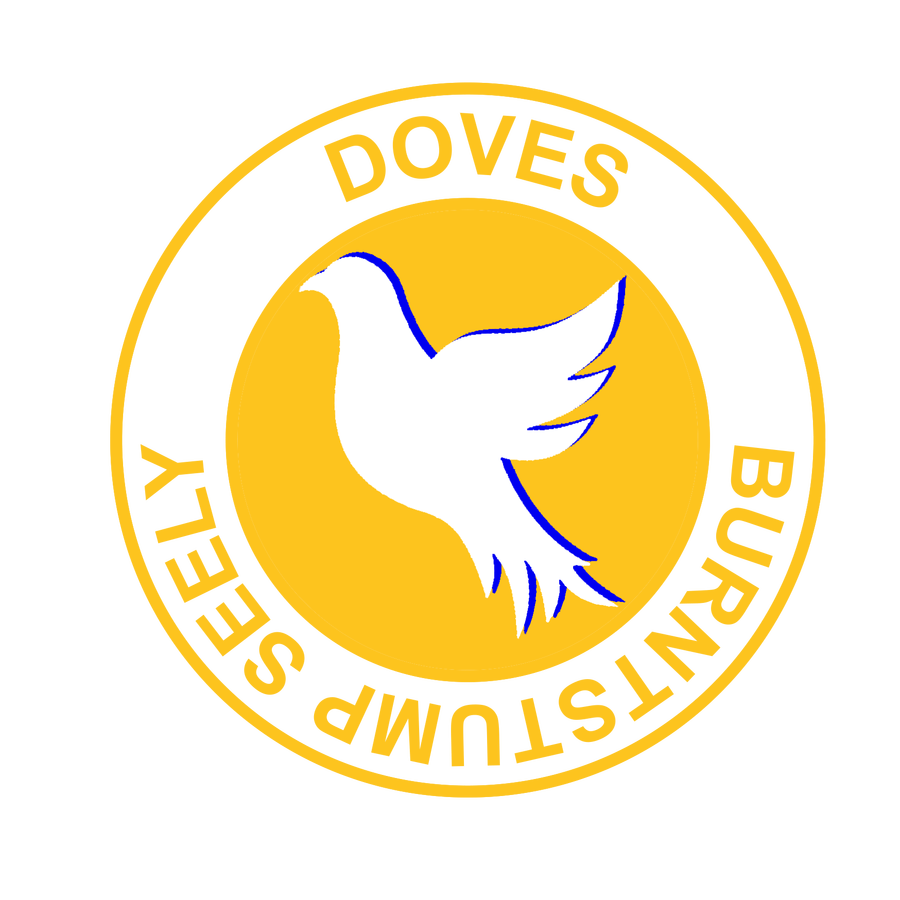 Doves
Autumn Term
Our teacher is Mrs Annable.
Mrs Derby will sometimes teach the class as will Mr Thomas for sports.
The class teaching assistants are Mrs Derby and Mrs Nicholson.
Humanities
For the Autumn Term, we are learning about the events of the great fire of London and how this changed the human and physical features. In our Humanities lessons, we will be learning all about the key events of the fire and how what sources of evidence we can find to learn about this. We will learn about the importance of written accounts to help us to learn about the past.
Reading for Pleasure - Short stories/Non-Fiction books
This half term, we will read books about significant individuals from the past
Science
We will learn about plants.
PE days
Our PE dates this term are Tuesdays and Wednesdays Please come to school in PE kit on both of those days. Details of our PE kit can be found on the website. EARRINGS MUST BE REMOVED ON PE DAYS PLEASE.
Religious Education
Beliefs and questions – Who celebrates what and why?
Incarnation – Why does Christmas matter to Christians?
Music
In music we will be learning to pitch and rhythm. We will link this to using our bodies as a musical instrument.
Homework
The most important homework is to read at home to some. We recommend this is done at least 3 times a week and note this down in our home school diaries.
Spellings and phonics will be sent home weekly and we would encourage you to support your child in learning these.
Dates
Look out for dates of parents' evenings and other exciting activities on the website or in our newsletter Burntstump Bugle.
As always, we love to hear from parents or carers, so if you'd like to get in touch via email to the office@burntstump.snmat.org.uk by phone or in person, please do not hesitate. We're always happy to help and love to hear successes that the children have had outside of school.
Year 1 Maths Knowledge Organisers
| Name | |
| --- | --- |
| DU-YR1-Knowledge-Organiser-Addition-and-Subtraction.pdf | Download |
| DU-YR1-Knowledge-Organiser-Place-Value.pdf | Download |
| YR1-Maths-Knowledge-Organiser-Length-Mass-and-Capacity-3aalqv.pdf | Download |
| YR1-Maths-Knowledge-Organiser-Money.pdf | Download |
| YR1-Maths-Knowledge-Organiser-Multiplication.Division.pdf | Download |
| YR1-Maths-Knowledge-Organiser-Place-Value-to-20-2oqxqx.pdf | Download |
| YR1-Maths-Knowledge-Organiser-Place-Value-within-100-cscxtc.pdf | Download |
| YR1-Maths-Knowledge-Organiser-Place-Value-within-50-prvift.pdf | Download |
| YR1-Maths-Knowledge-Organiser-Position-and-Direction-ov0kvt.pdf | Download |
| YR1-Maths-Knowledge-Organiser-Position-And-Direction.pdf | Download |
Year 2 Maths Knowledge Organisers
| Name | |
| --- | --- |
| YR2-Knowledge-Organiser-Addition-1.pdf | Download |
| YR2-Knowledge-Organiser-Place-Value.pdf | Download |
| YR2-Knowledge-Organiser-Subtraction-1.pdf | Download |
| YR2-Maths-Knowledge-Organiser-FRACTIONS-1.pdf | Download |
| YR2-Maths-Knowledge-Organiser-Geometry-Shape-1.pdf | Download |
| YR2-Maths-Knowledge-Organiser-Measure-1.pdf | Download |
| YR2-Maths-Knowledge-Organiser-Money-1.pdf | Download |
| YR2-Maths-Knowledge-Organiser-Multiplication.Division-1.pdf | Download |
| YR2-Maths-Knowledge-Organiser-Statistics-1.pdf | Download |
| YR2-Maths-Knowledge-Organiser-Time.pdf | Download |
Showing 1-10 of 10